Proven Strategies to Save on College Costs
We'll show you the best ways to plan and save.
Learn the Secrets: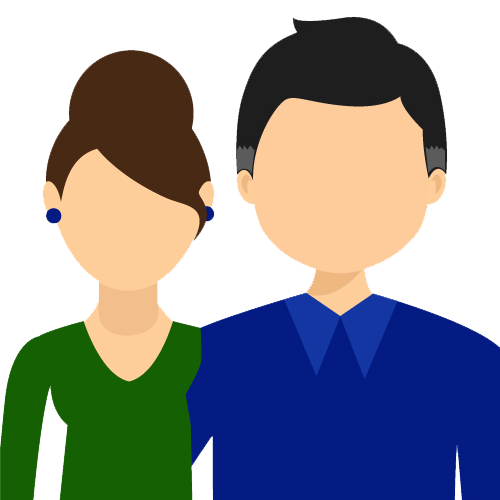 Strategies to save BIG on college costs
The DOs & DON'Ts of financial aid
Scholarships & private funding options
How to pay for college with huge tax savings
How to save for college & your retirement
Help Your Student:
Find the right school & career
Get assistance to complete funding forms
Earn & apply for scholarships
Improve college admissions prospects
Better prepare for the ACT & SAT
Simplify Your College Planning & Saving
Save Money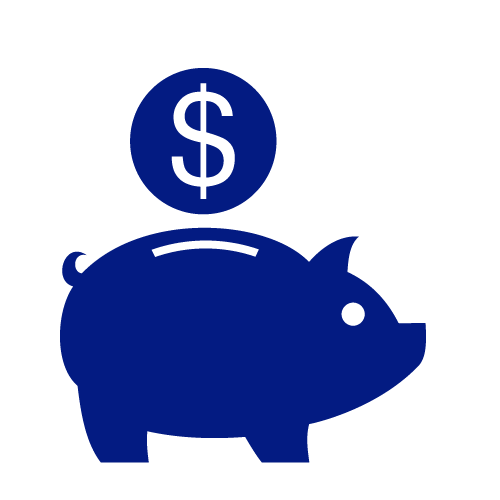 We offer proven and proprietary tax, cash flow and academic strategies that can save you as much as thousands per student on your college costs.
Save Time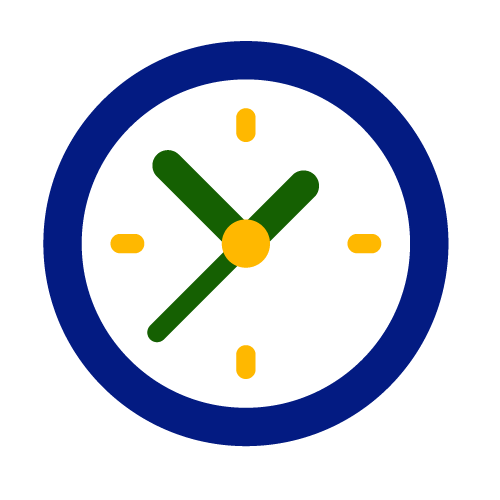 We'll help you eliminate the stress of completing endless college funding paperwork.
Reduce Stress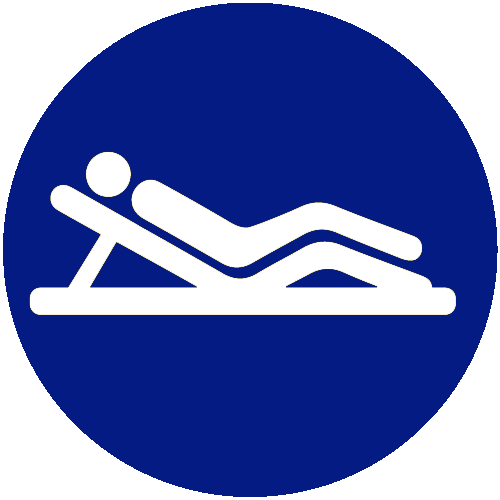 When you work with us, you'll know you did everything possible to minimize costs and get the best education.